As a community market leader, Sage actively supports numerous community non-profit organizations like Habitat for Humanity, Northwest Harvest and Bridging A Gap Weekend Feeding Program to provide food to kids in need over weekends and holidays. Committed to improving the world one satisfied client at a time, Sage promises to protect you and your interests and guide you to your next real estate success.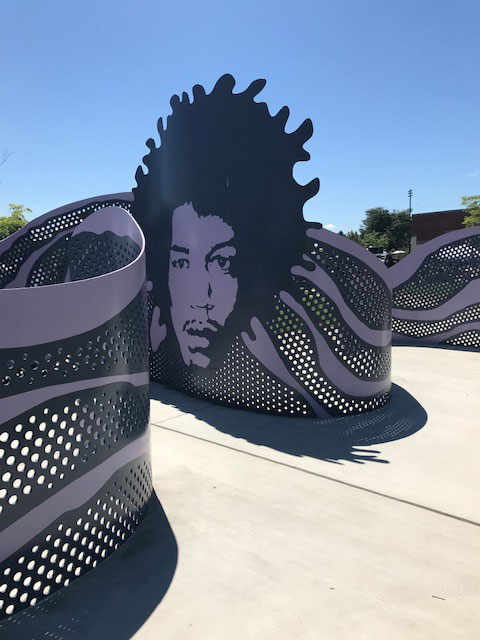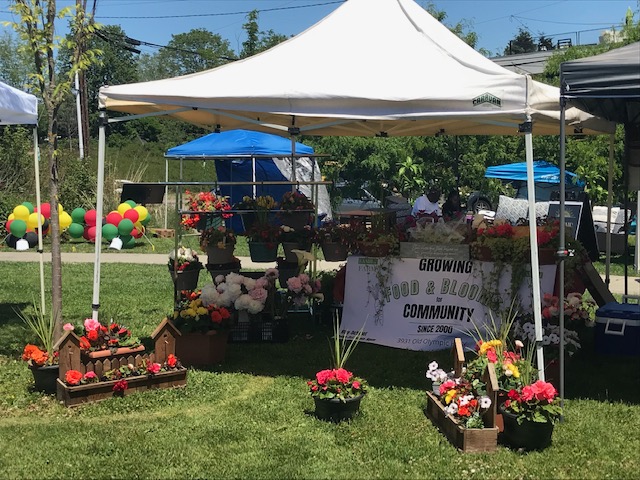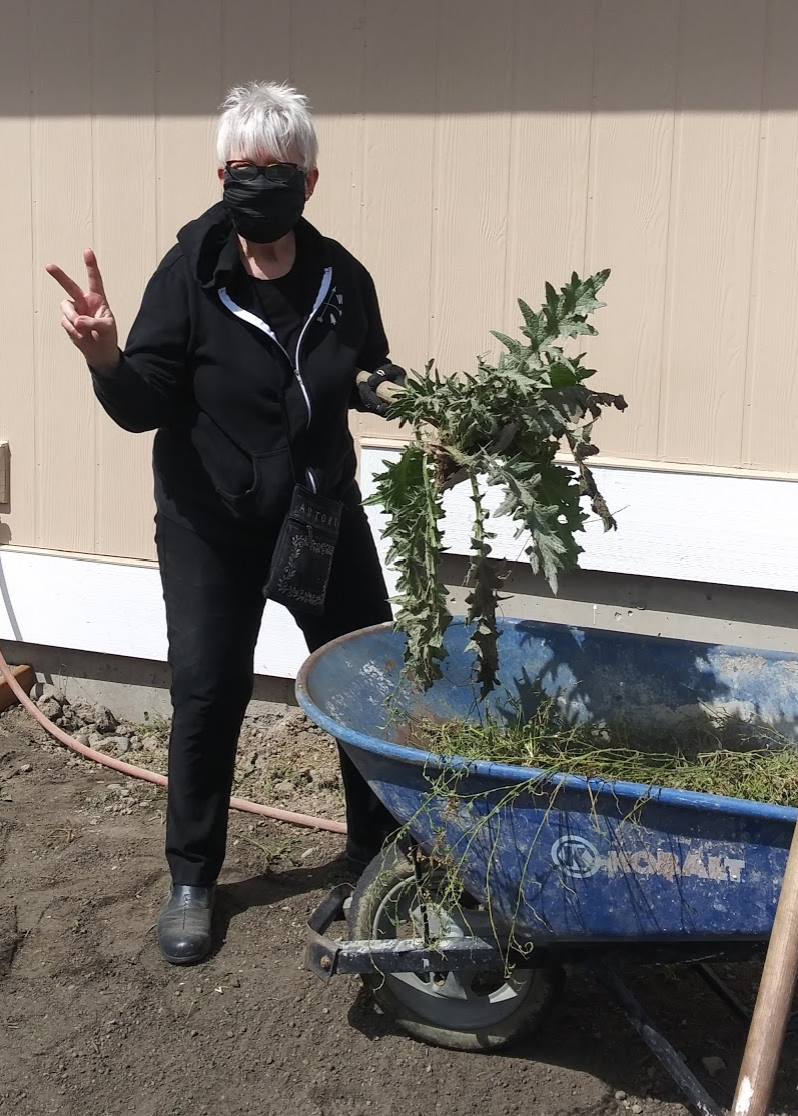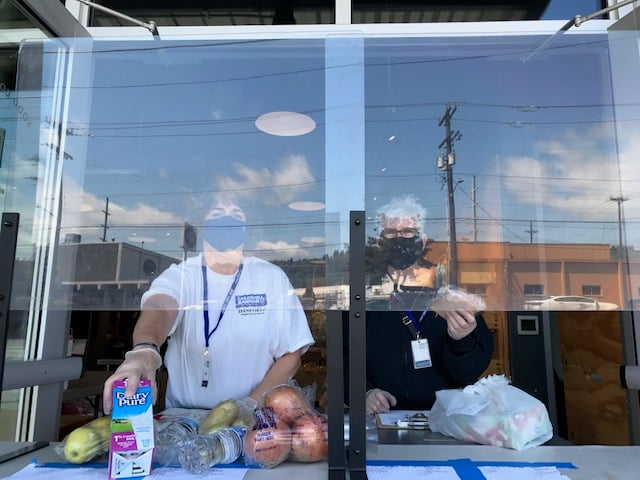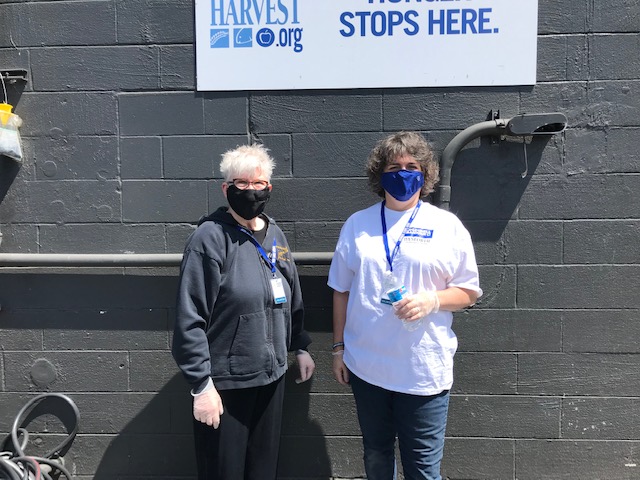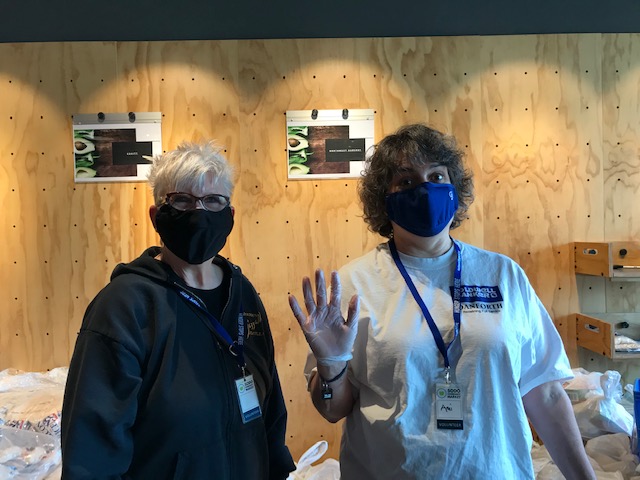 CBD Community Organizations and Events
UPCOMING COMMUNITY EVENTS
---
Dr. Gloria Ngezaho for Lake Stevens City Council
---
Join us to support Dr. Gloria Ngezaho in his campaign for Lake Stevens City Council. Endorsed by an array of distinguished citizens, Dr. Ngezaho has earned recognition for his dedicated public service and commitment to community activism. Holding advanced degrees in political science, international studies, and international and intercultural conflict resolution, Dr. Ngezaho's visionary platform is poised to bring substantial improvement to Lake Stevens. His focus on investing in infrastructure, giving voice to the citizens, and ensuring a transparent and accountable City Council highlights a plan that resonates with our community's needs. Don't miss this opportunity to hear from a candidate whose passion and expertise promise to enrich our city's future. Your support can make a difference in Lake Stevens, building a stronger community for us all.
Pencils & Pants Van Visit (Shoreline) - August 7, 10:00 AM - 1:00 PM
---
Location: Ronald United Methodist Church, 17839 Aurora Ave N, Shoreline, WA
Get ready, Shoreline! KidVantage's van is hitting the streets and coming to your community for our back-to-school campaign, Pencils & Pants! Join us outside of the Ronald United Methodist Church between 10:00 AM and 1:00 PM on August 7th. Bring needed school supplies and back-to-school clothing from our drive list and drop them off with us! Your contributions will make a significant impact on the lives of students in need. Can't make a drop-off event? Donate school supplies and clothing from our Giving Catalog and have your purchases sent directly to KidVantage! Every contribution counts!
Let's start the school year right by ensuring that every child has the tools they need to succeed. Your generosity can help build a brighter future for our community's children. Come be a part of this exciting event, and let's make a difference together!