BUY THE BEST HOME FOR YOU IN THE SEATTLE AREA
Buying a home is more than just finding the right property. You need an expert who understands the Seattle market and the unique challenges it faces. I have the strategies, resources, and tools to guide you from start to finish, seamlessly.

Sage is an educated guide who's a matchmaker between you and the best property for you, and between you and the best buyers when you're selling your home.
The best buying experience in Seattle
The purchase of a new home is one of the biggest investments you can make. Choose an broker with the tools, expertise, and experience necessary to get you the best result.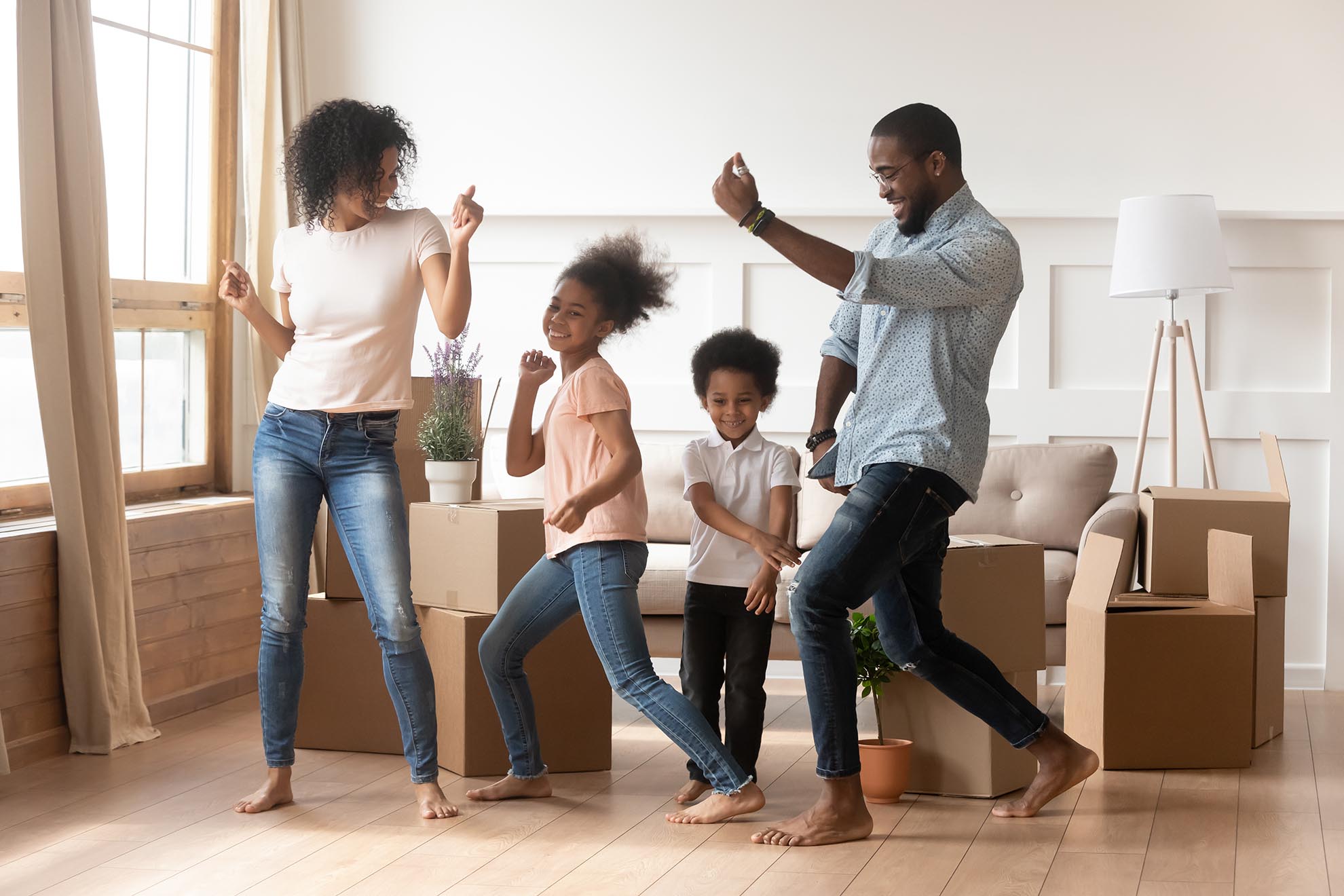 Enjoy the home-buying experience with a Seattle area expert
I'm here to guide you through every twist and turn of the buying process, so that you can sleep easy at night (in a home that you love ♥).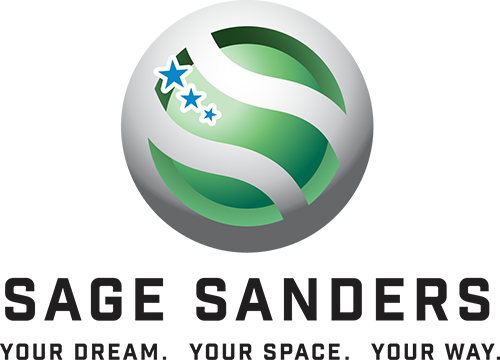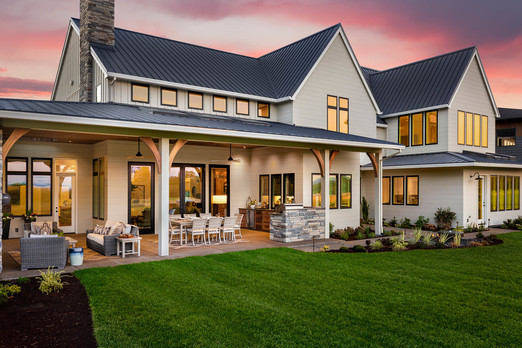 how to buy like a pro
Free Buyer's Guide
Comprehensive Real Estate
Buyer's Guide
Instant access to our free guide
Real estate matching your search
Properties You'll Love
---
Put an experts eye on your home search! You'll receive personalized matches of results delivered direct to you.